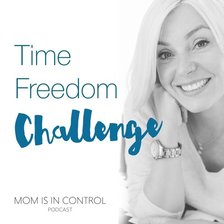 Gurian Institute Executive Director Katey McPherson talks with Heather Chauvin about screen time in the summer.
​As we move through summer, technology and  healthy boundaries are on every parent's mind as we try to balance free play and tech use.
Listen in on some tips and strategies to save your sanity and connection with your children.