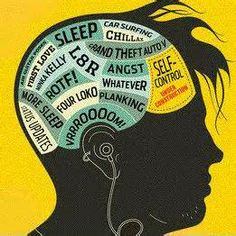 How is your son doing?  How are YOU doing?
If he is struggling or withdrawn, complaining about school, acting out, bored, or volatile – isn't it time to address his hatred/dislike/disdain of school?
Mark January 24th/25th on your calendar.  This never-been-done-before FREE WEBINAR brings together two boy-experts – Janet Allison of Boys Alive!, a Gurian Master Trainer and Educator AND Jennifer Fink of Building Boys.net, mom of 4 boys and nationally acclaimed writer.
​
Janet and Jen are your hosts for: "Help! My Son Hates School!"   Save your seat here.
Hating school, disinterest in learning, not feeling connected to friends or teachers — these are not minor issues: they can affect a boy's self-esteem & attitude toward learning, creating some really unpleasant mornings (and afternoons, and evenings), and causing significant family stress. (Not to mention how his life path will be affected when he disengages from academics and a love of learning.)
​
As a parent (or teacher), you may feel trapped, helpless – and hopeless.  It's a tough situation yet you have to make the best of it.  And Janet and Jen are here to help.
The best and easiest way to do meet your tough situation is to lean on each other for information and support. You are not the first parent whose son is struggling in school, and you don't have to find answers on your own.
 Join us for our free webinar (Jan. 24 & Jan. 25, choose the time that's most convenient for you), and you'll gain insights that will empower you to make immediate changes for the better. 
More from Jennifer and Janet here:
https://buildingboys.net/what-to-do-with-a-boy-who-hates-school/