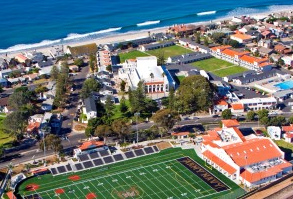 Gurian Model School Army Navy Academy to host Gurian Summer Institute this June!
Join us on the shores of the Pacific as we explore the gender lens perspective at our 13th annual Summer Institute.  Geared for educators, parents, and mental health professionals, this institute provides powerful keynote speakers and strategies-focused break out sessions.
Learn the latest research in gender differences related to education and human behavior. Leave with proven success strategies for strategic school wide and classroom implementation.
You will also have the option to become a Gurian Certified Trainer.
REGISTER TODAY FOR THE GURIAN SUMMER INSTITUTE IN CARLSBAD, CALIFORNIA AS SPACES WILL FILL UP FAST!
JUNE 16-18 – GURIAN SUMMER INSTITUTE IN CARLSBAD, CALIFORNIA
For more information on the Army Navy Academy, click HERE!
In addition to registering today, we've partnered up with several different hotels in the area to give you the best rate available for attending…. So don't delay, register today and click HERE to take advantage of these hotel discounts as they won't last long!
And………. If that doesn't have you excited, then check out these Gurian Certified Trainers that are joining us at the Summer Institute!
---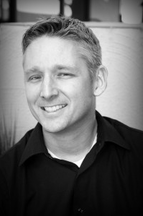 Frank Griffitts is currently a special agent for a state law enforcement agency. He has been a police officer since 2002. In 2006, Frank was the Arizona School Resource Officer of the Year, during which time he developed social media responsibility presentations that are still being used today. He was a detective in the Computer Crimes Unit of the Scottsdale Police Department, the majority of his cases involving internet crimes against children. Frank is a certified computer forensic examiner and an adjunct professor for digital forensics at the University of Advancing Technology. Frank is married with six children. He became a Gurian Institute certified trainer in 2016.

---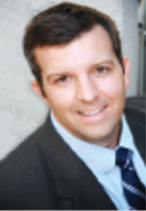 Travis Webb is a Licensed Master Social Worker and received his Graduate Degree in Direct Practice Social Work from Arizona State University with an emphasis on children and families. He completed internships with Hamilton High School in Chandler, AZ in 2008 and LDS Family Services in 2009. Since graduation he has worked as a private practicing psychotherapist and trauma therapist, and currently works at Arizona Family Institute as a private practice counselor. His scope of professional services includes helping children, adolescents and adults find healing through the effects of physical, emotional and sexual trauma. He is also trained in Attachment Modalities for Addiction/Compulsive Behavior treatment.

---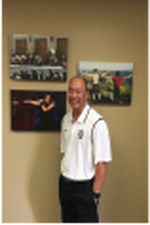 Rob Kodama has been a Certified Gurian Trainer since 2007 and is a member of the Boys Initiative Board of Advisors. He is the Director of Admissions, Marketing, and International Relations at Crespi Carmelite High School. He is also the head soccer coach and the Director of K-Sports Soccer Camps. In his role as the Director of Admissions he has increased enrollment at Crespi Carmelite High School nearly 20% within his first 5 years. He has taught a revolutionary course titled "Becoming a Man" to seniors at the school for the past 8 years. In this innovative class, he challenges his students to look at what it truly means to become a man in our society. He explores what their roles are as sons, brothers, fathers, husbands, and mentors. The course helps teenage boys define their purpose in life.